A Non-Lethal Option to Deter School Violence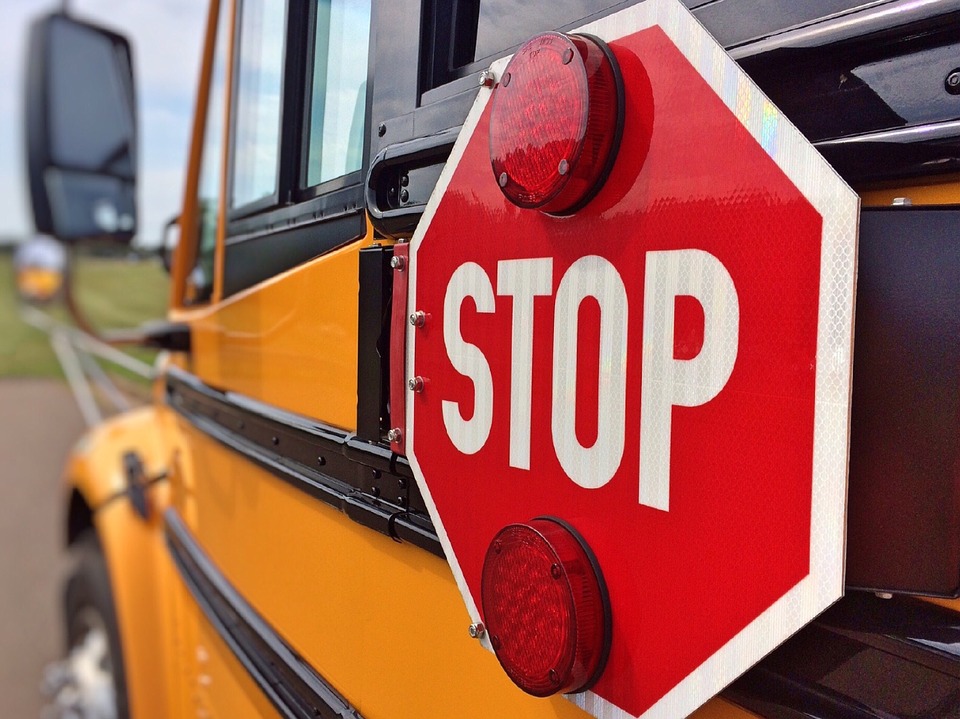 Schools are becoming an increasingly dangerous place not only for students, but for staff, School Resource Officers, and security guards that work on campus. Violence can happen at any school in any city, large or small. It's a pretty regular occurrence to see stories of school violence on the local news from coast-to-coast.
In San Diego, Fox 5 News reported a school district police officer was injured and five students were taken to the hospital after a reported brawl at a high school.
The Press of Atlantic City (New Jersey) reported several students were arrested following two days of fights at a high school. Two security guards were injured and the school had to be placed on lockdown.
These aren't isolated incidents; violence in schools is becoming the norm. According to the Indicators of School Crime and Safety: 2014 study, more than 1,420,900 nonfatal victimizations of 12-18 year-old students occurred at school. When considering the typical school year, that's nearly 8,000 incidents PER DAY in schools throughout the United States. To protect students and faculty, it's important for security guards to have the right equipment to help deter or de-escalate an incident before it escalates.
That's why Guardian 8 developed the Pro V2 enhanced non-lethal device. It provides an intermediate layered defense solution for security guards and is designed for situations like the ones in San Diego and Atlantic City. With the ability to record audio and video of an incident while offering different de-escalatory, deterrence, and defense tools for the security officer to choose from, it is a sensible option for politically-sensitive environments like schools.
No one wants their school to be branded as "unsafe," but a school that does not take proactive steps to equip its security staff may find itself being reactive when violence rears its ugly head.
View this short video to learn more about how the Guardian 8 Pro V2 operates, then think about the difference the Pro V2 could make in your school district.
If you have any questions or would like a personal demonstration, please contact us today.